About us
We believe the best ideas are formed when talented minds work together to guide our clients.
About E&P
E&P Financial Group (E&P) is an ASX-listed business delivering financial services across wealth management, corporate advisory, institutional sales and trading and research. We provide high-quality, market-leading financial advice for individuals, families, for-purpose organisations, corporates and institutions.
An unwavering focus on our clients drives everything we do. We help our clients realise their goals. They value our collective expertise that delivers knowledge and insights to help unlock opportunities and drive growth in a constantly changing financial and economic landscape.
Above all, our integrity underpins our thinking. And with our focus on building solid relationships, we are more than an adviser—we are a financial partner.
---
Serving Diverse Clients
We deliver a broad range of financial services to a diverse client base, including corporations, organisations and individuals.

In each part of our business, we strive to demonstrate the power of collaborative thinking, transformative strategies and an unwavering focus on addressing our client's needs.
140+
Institutional Clients

(all figures are as at 30 June 2023)
---
Our purpose
We empower our clients to prosper. 
At the heart of our business is a philosophy that the best ideas are only formed when talented minds work together. 
Our culture is one where clients benefit from our combined strengths.
We cultivate enduring relationships which are centred on trust and guide our clients towards confident and well-informed decisions built on leading research and strategic insights.
---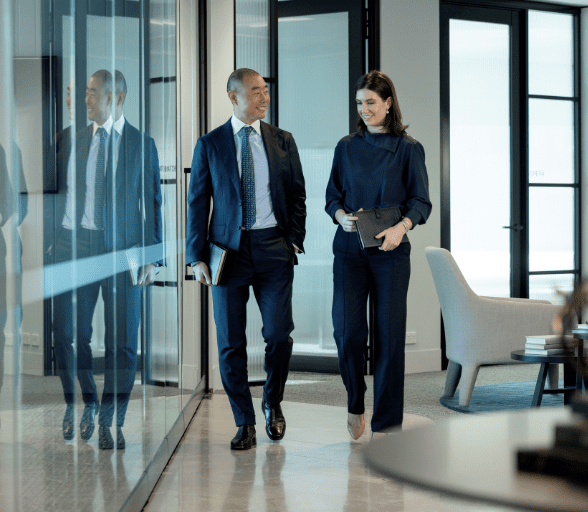 Our people
At E&P, we are committed to creating a diverse and inclusive workplace that brings together a range of perspectives to meet the unique needs of our clients and shareholders.
By cultivating talent and investing in our people, we will help them realise their potential and expand the professional opportunities that will see them contribute positively to their colleagues, clients, and the broader community.
---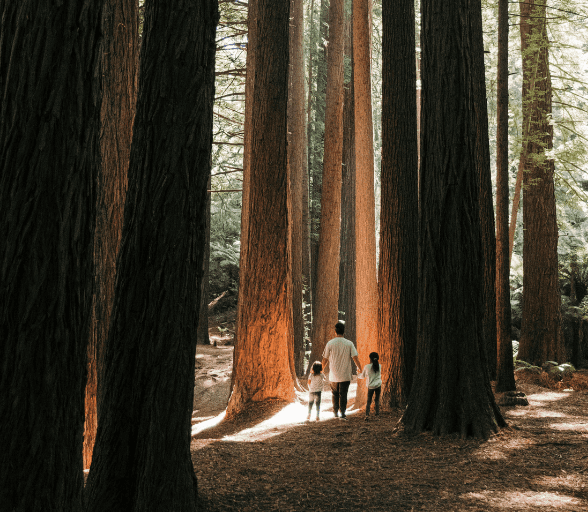 Our commitment to sustainability
We recognise the importance of integrating prudential management of ESG risks and opportunities across all businesses – not just in our investment services, but also through our strategy, governance, and operations. We continue to make significant progress in several areas, including across our climate mitigation and community engagement programs. Each year, we report on the progress we have made in order to provide transparency to our clients, employees and shareholders. We are proud to make available our Sustainability Overview which details performance against our material ESG issues and offers a snapshot of our future ambitions.
---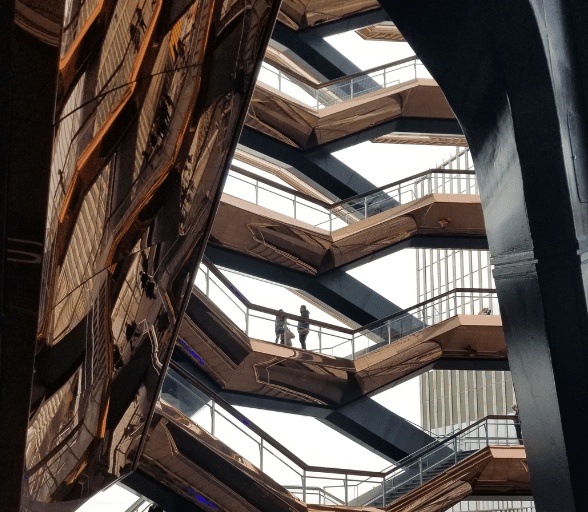 Board of Directors
Our board brings a wealth of experience and draws from a diverse set of skills to guide the group. It is responsible for the governance and performance of E&P Financial Group.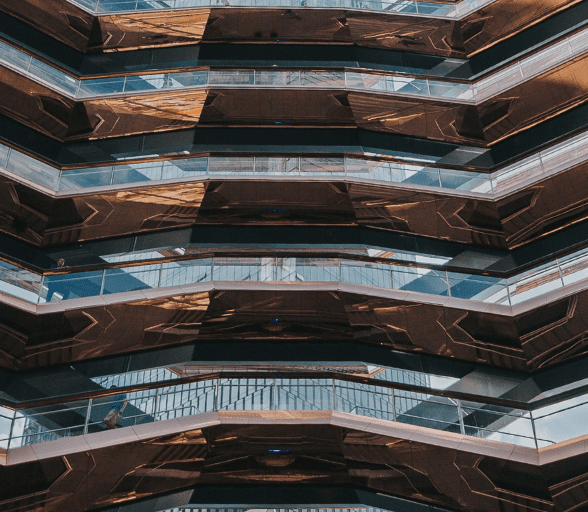 Executive Leadership Team
E&P Financial Group prides itself on the strength of its leadership team, all of whom are experts in their chosen field. The calibre of our senior leaders allows us to deliver quality products and services to our clients.
---