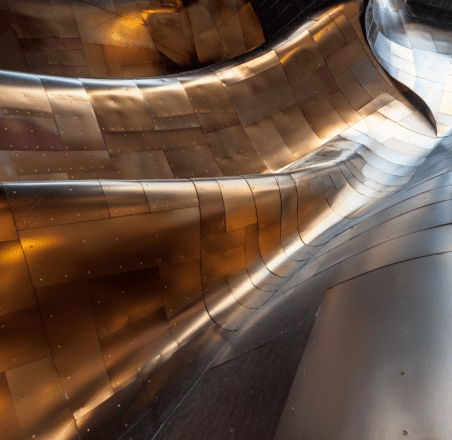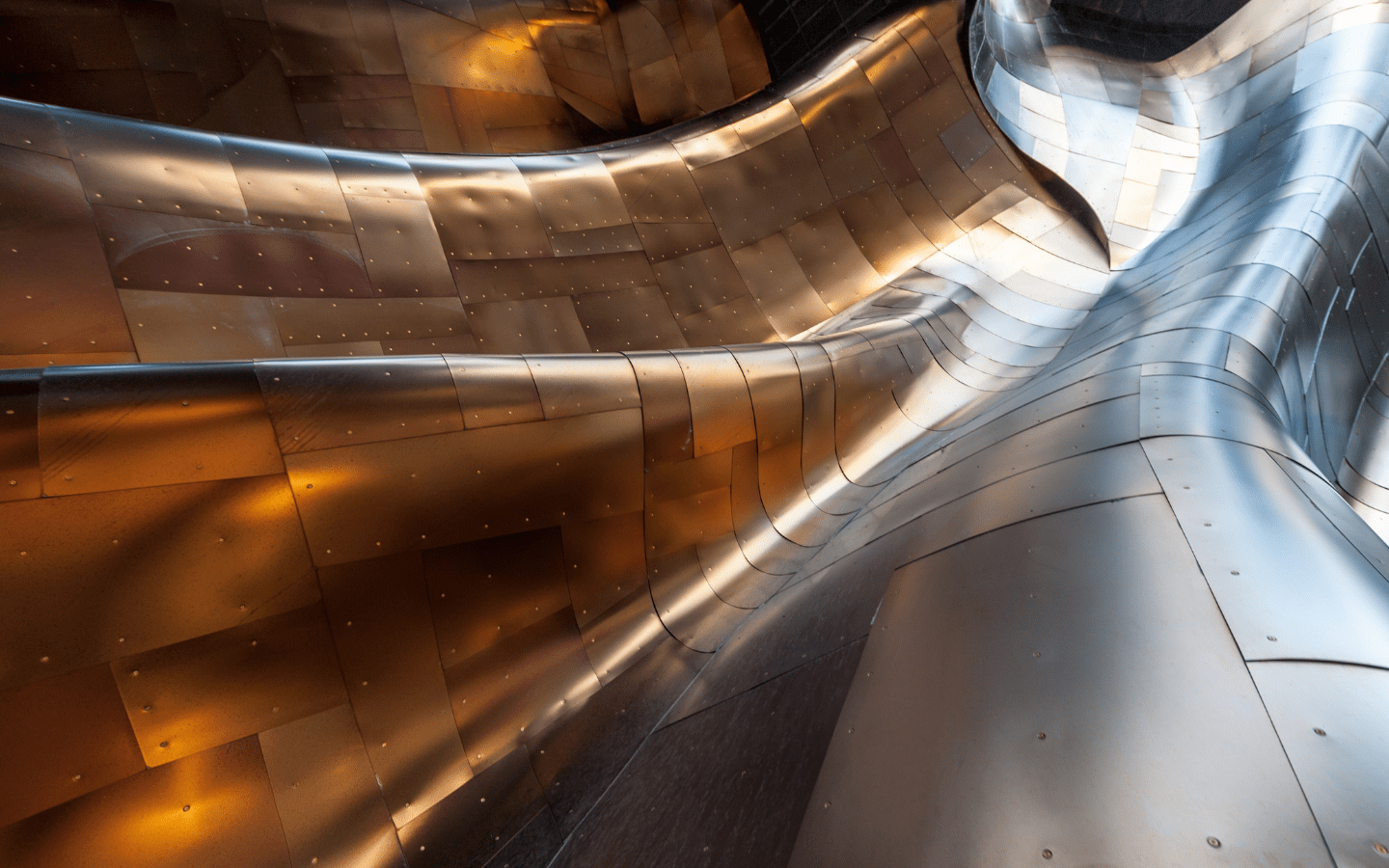 Renowned Research
Delivering deep insights developed through years of experience.
Empowering clients through leading research
A deep technical understanding of the global investment landscape underpins all E&P's investment activities. 
The team provides timely insights into the issues and trends that drive companies, industries and markets. Using data-driven, quantitative techniques and deep analysis, they assess market trends and identify compelling opportunities to help you reach your goals. 
This process, experience and dedication has earned them a renowned reputation for the quality of research and differentiated insights they produce.
Award-winning research
Providing differentiated insights across asset classes, sectors and thematics.
Data driven
We use data-driven, quantitative techniques and deep analysis to identify opportunities and uncover new insights.
Deep expertise
Our team of research professionals brings broad and deep industry experience.
Accessible
You can access research in a way that you prefer – online via our secure portal, via email, subscription, alerts, webcasts and events.
ACTIONABLE INTELLIGENCE
Equities research
Our analysts cover more than 100 stocks across targeted sectors, with a focus on ASX 200 stocks by market capitalisation and complemented by a dedicated small-cap team that takes an ideas-led approach.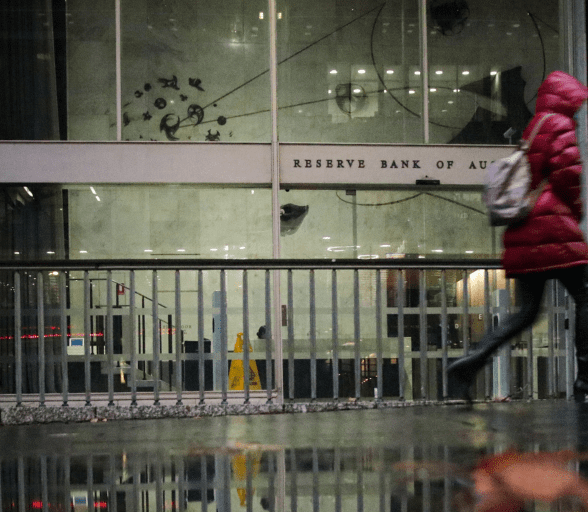 MACRO INSIGHT
Macro research
Providing a broader perspective and identifying the latest investment opportunities and market risks.
The Chief Investment Office identifies the latest investment opportunities and market risks. It makes recommendations to our Investment Committee which uses this analysis to set strategic asset allocation strategy. It also provides insights, data and guidance to you and your adviser to support your decision-making process as you set out to achieve your financial goals.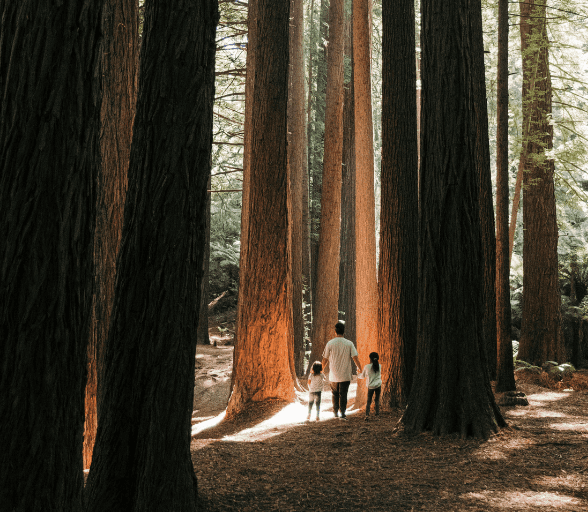 IMPACT INVESTING
ESG and sustainable investment research
Our dedicated ESG & Sustainable Investment team curate investment opportunities and develop bespoke solutions to help you adopt a sustainable investment approach without sacrificing investment returns. You have access to detailed research, information and comprehensive data to help you and your adviser make informed, sustainable investing decisions.