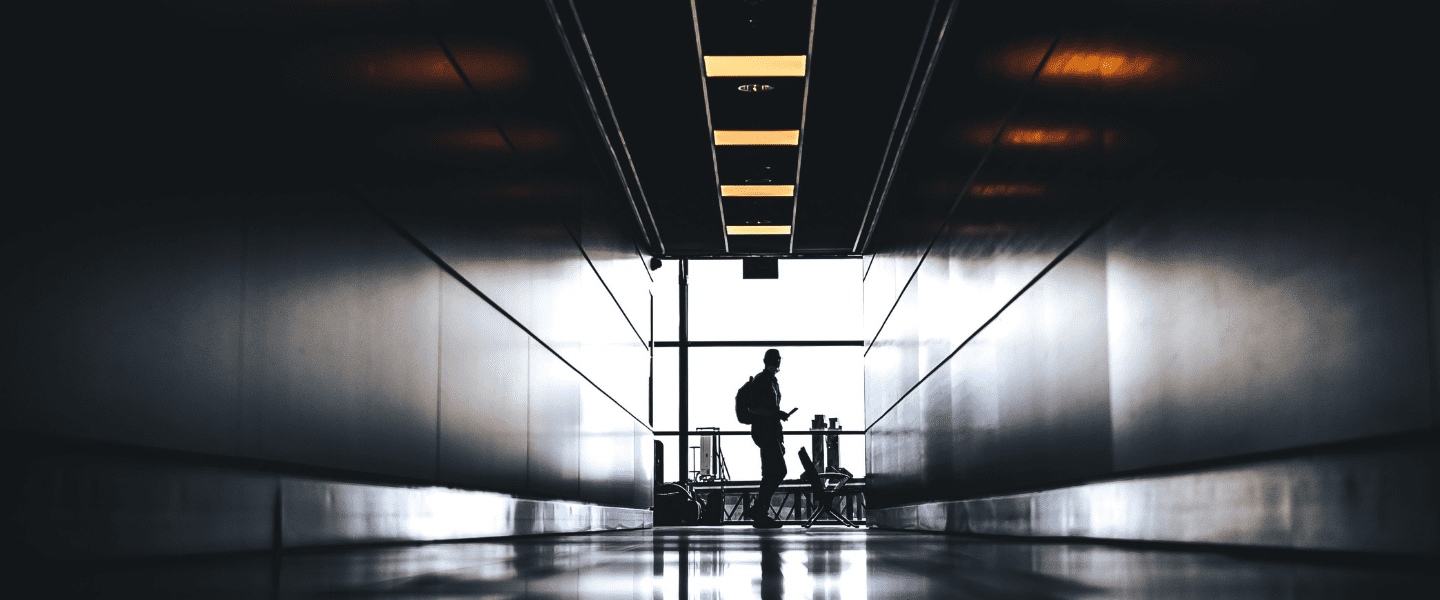 Deep Expertise. Renowned Quality.
Meet the team empowering our clients to make data-driven decisions.
A team of professionals delivering investment insight.
The timely and deep analysis of companies, industries, markets and macro factors has earned E&P a reputation for outstanding investment research. The collective expertise of our research team guides you with knowledge and insights to help unlock growth and opportunity in a constantly changing financial and economic landscape.