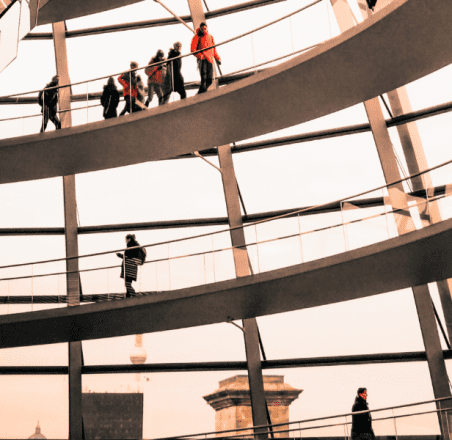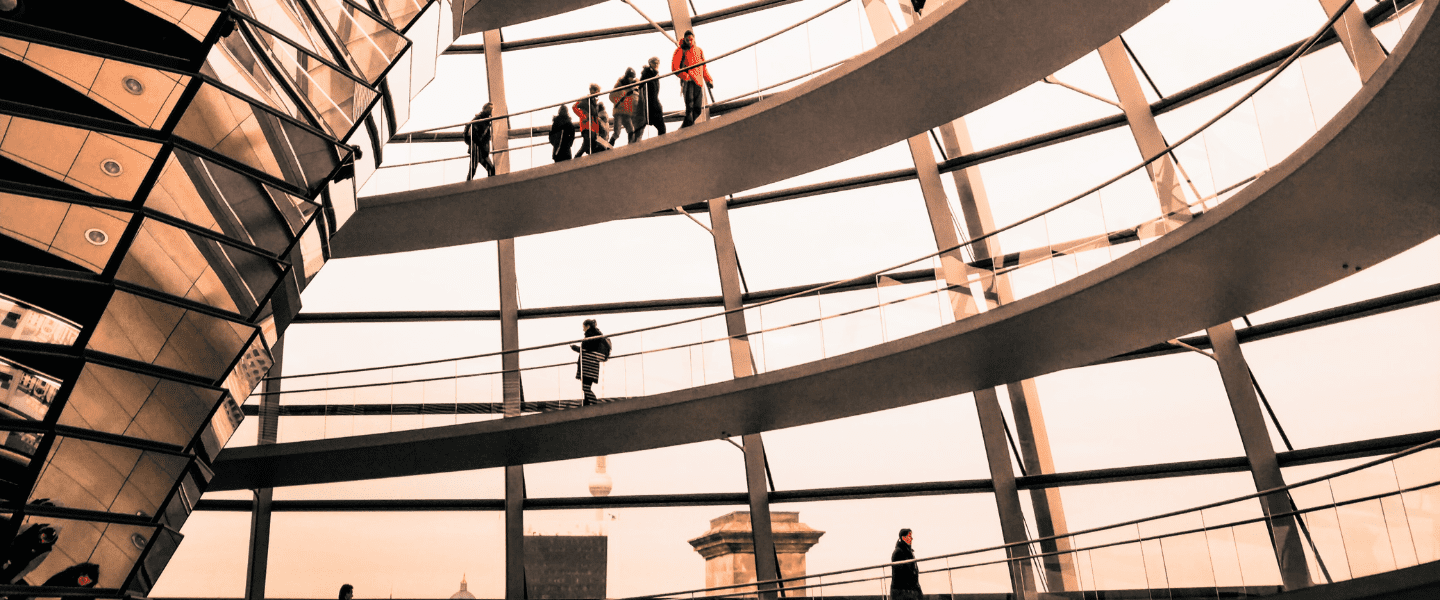 Our Teams
E&P Financial Group is a diverse organisation and operates across a number of divisions.
Wealth
In our Wealth division, we help our clients make empowered decisions to guide their financial future. We do this by developing strategies that build wealth, preserve assets and create legacies that will have positive impacts for generations to come.
Wealth Management – Investment
As a member of our Wealth Management Investment team you can help manage client wealth through the provision of wealth management services, with a focus on investment advice. As part of this team you'll be exposed to:
reviewing clients' financial situations and goals

portfolio construction and management

placing market orders

conducting stock analysis and reporting

assisting with maintaining financial models.
Wealth Management - Strategy
As a member of our Wealth Management Strategy team you can help manage client wealth through the provision of holistic wealth management services, with a focus on strategic advice. As part of this team you'll be exposed to:
reviewing clients' financial circumstances and goals

employing tax rules, super concessions, cashflow, debt and risk management principles to develop strategic advice plans

discussing appropriate strategies with investment advisers

coordinating the effective implementation of agreed strategies

working with our estate planning lawyers to assist clients with their succession plans.
SMSF Accounting
As experts in the provision of superannuation accounting services in a complex and ever-changing regulatory environment, the SMSF Accounting team focuses on providing a complete range of end-to-end accounting support services for self-managed super funds (SMSFs). As part of this team, you'll be exposed to:
providing accounting and compliance services for SMSFs

completing monthly bank reconciliations

preparing financial statements and tax returns

developing strong client relationships.
Capital
We are a leading provider of corporate advisory, institutional sales and trading and research, leveraging the capabilities of the entire firm to achieve optimal outcomes for our clients.

We combine practical experience and considered thinking to produce exceptional results.
Corporate Advisory
As a member of the Corporate Advisory team you will gain exposure to:
the provision of merger and acquisition advice and transaction execution services for public and private transactions across a broad range of clients

high profile equity capital markets transactions (including both IPOs and secondary equity raisings)

the process of identifying, developing and pitching transaction ideas for clients

building and refining financial models for both valuation and transactional purposes.
Institutional Equities
The Institutional Equities team provide personalised sales and trading service to domestic and global institutional investment managers. As part of this team you will be exposed to:
equity and fixed interest sales, including promoting firm research of ASX-listed companies to buyside portfolio managers

developing long/short investment ideas via proprietary company insights, IPOs and capital markets transactions

equity and fixed interest trading, including sourcing liquidity, block trading, algorithmic trading and execution of large or illiquid company orders

our extensive in-house equities research capability

unlisted and global companies via the Corporate Access team.
Research
The Research team produce a large range of in-depth company and industry specific research which is distributed to external institutional clients as well as utilised by our Investment, Corporate and Institutional Sales teams. As a member of this team you will gain exposure to:
conducting in-depth research and analysis of industry and company specific information, both domestic and international

creating and updating financial models

meetings with company management and institutional clients

preparation of presentation material

publication and distribution of research reports.
Group
The E&P Financial Group is more than its client-facing businesses. Behind the scenes we have incredible teams of people who empower our success.
Technology Solutions & Operations
The Software Development team is responsible for delivering a suite of IT solutions, including building and developing bespoke web applications that are essential systems for the Group's operations. As part of this team you'll be exposed to:
supporting the development of new models, maintaining and enhancing our existing core client platform

applying programming principles via writing production code in C# .NET/ .NET Core and front-end development including Angular8+, JavaScript/jQuery and CSS

applying database knowledge, writing MS SQL queries, the efficient use of views and stored procedures, and triggers

reporting on web developments and projects.
Risk and Compliance
The Risk and Compliance team is responsible for developing and maintaining the governance and risk management framework across the Group. As part of this team you'll be exposed to:
maintaining critical governance (risk, regulatory and legal) frameworks across the firm

seeing how a risk and compliance control monitoring and testing program is implemented across all business units

the way risk and compliance support is provided to the business to help it navigate a complex and ever-changing operational and regulatory environment

supporting the rollout of new systems, products and project changes across the business

developing risk and compliance policies for each business.
People and Culture
The People and Culture team at E&P Financial Group is focused on creating a supportive and thriving work environment where every employee feels valued, respected, and motivated. They handle recruitment and onboarding, talent development, performance management and employee engagement initiatives. The team also plays a crucial role in supporting career progression through training and development opportunities, providing resources for learning and skill enhancement.
Client Services
Our dedicated client services team is all about building strong relationships and providing exceptional support to our valued clients. The team works closely with clients to understand their needs, address their concerns, and provide tailored solutions to meet their requirements. Our team is passionate about delivering top-notch customer service, going to great lengths to ensure our clients' expectations are met.
Marketing
Our marketing team owns the brands within the E&P Financial Group and are responsible for ensuring all output is consistent with our brand and style guidelines. The team maintains our website, steers our content strategy and creates marketing collateral to support our client-facing businesses.
Finance
The finance team at E&P Financial Group is dedicated to ensuring financial excellence and stability within the organisation. Their primary responsibilities include accounting, managing financial operations, budgeting and financial planning and analysis. The team works diligently to provide comprehensive financial analysis, reporting, and forecasting to guide the company's growth and success. In addition, the team collaborates closely with other departments to support informed decision-making and to help E&P Financial Group achieve its financial objectives.

Take the next step
Ready to start your career with E&P Financial Group? Have a look at our current opportunities.