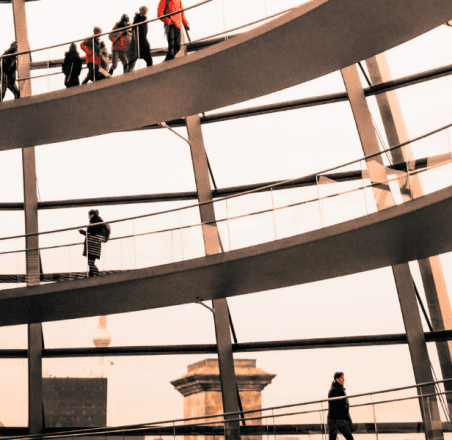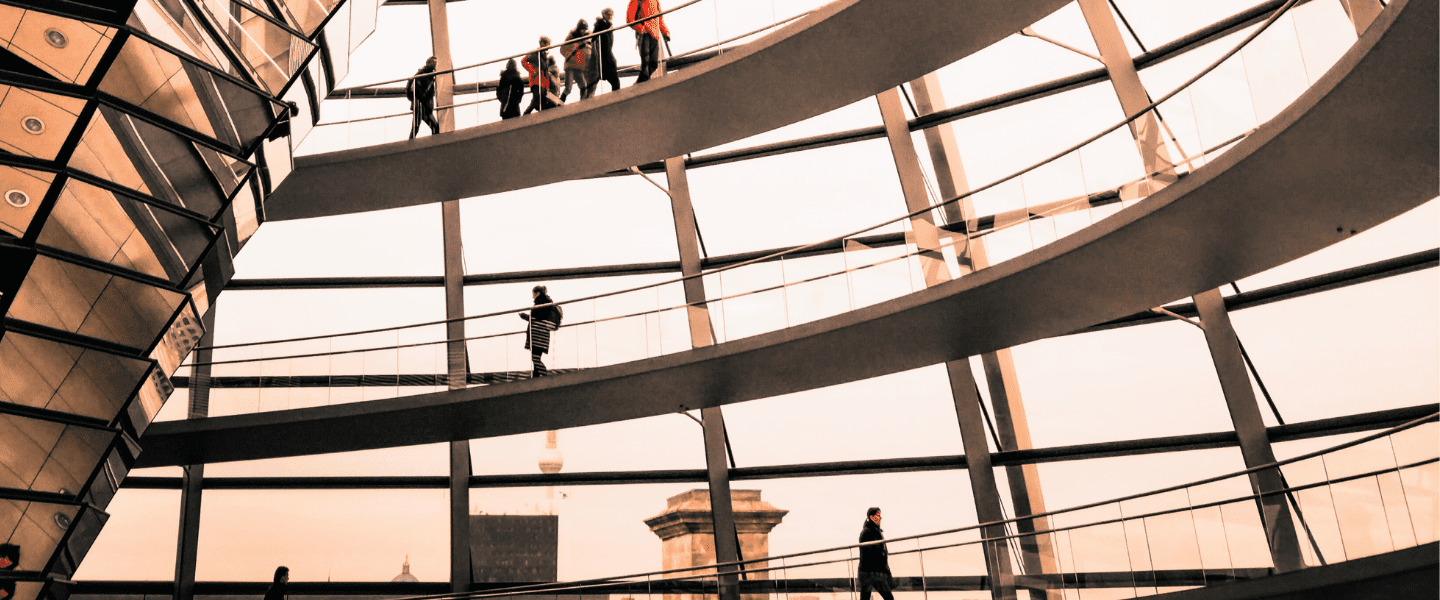 Philanthropy
Helping you support the causes you're passionate about.
Giving back
Having achieved their own personal success, many of our clients feel a strong desire to make a difference through philanthropic activities. Our role is to help our clients clarify their philanthropic vision and then facilitate connections to internal resources and trusted external partners that can bring that vision to reality. 
We provide advice built on vast knowledge and experience that helps our clients maximise the effectiveness of their altruism. This can include investment advice that is designed to build a lasting legacy from their philanthropic portfolio.
---
How we can help
Your adviser can source the support you need from specialist resources from across our firm and through our partner network.
Structuring
The structuring of your philanthropy is incredibly important. Using the right vehicles, such as public and private ancillary funds increases tax-effectiveness while also facilitating a more strategic approach to giving.
Tax advice
Getting the right advice helps maximise the tax-effectiveness of your charitable contributions – increasing the proportion that is allocated to your chosen causes. 
Investment advice
You may want to consider creating a formal investment strategy to guide investment decisions. Depending on the entity structure you choose, this may be a formal requirement. Typically clients also want to integrate their personal sustainable investing principles when structuring a portfolio for philanthropic purposes.
Governance
It's important to monitor adherence to your investment strategy once it has been established. And again, depending on the structure you choose, there may be other regulatory requirements that you must address.
Family dynamics
It's natural to want to involve your children and other family members in your charitable endeavours. A structured approach to philanthropy greatly enhances your ability to inspire those closest to you. Philanthropy can also be a great way to introduce your children to investing more broadly.
Estate planning and succession
Many clients choose to bring their philanthropy forward rather than leaving it primarily to their estate plan. This enables them to personally enjoy the outcomes of their generosity, creates opportunities to involve the next generation and ensures there is absolute clarity regarding their estate planning intentions.
Education
The for-purpose sector is constantly evolving and it can be difficult to remain across developments in how innovative organisations are addressing key social, environmental and sustainability challenges. We can help guide you on best practice and provide opportunities for you to network and connect with other philanthropists for insight on how others are approaching the challenge of making a difference.  
Networking
We work with a broad list of not-for-profit organisations and can facilitate introductions to charities and foundations that are aligned to your values.
---