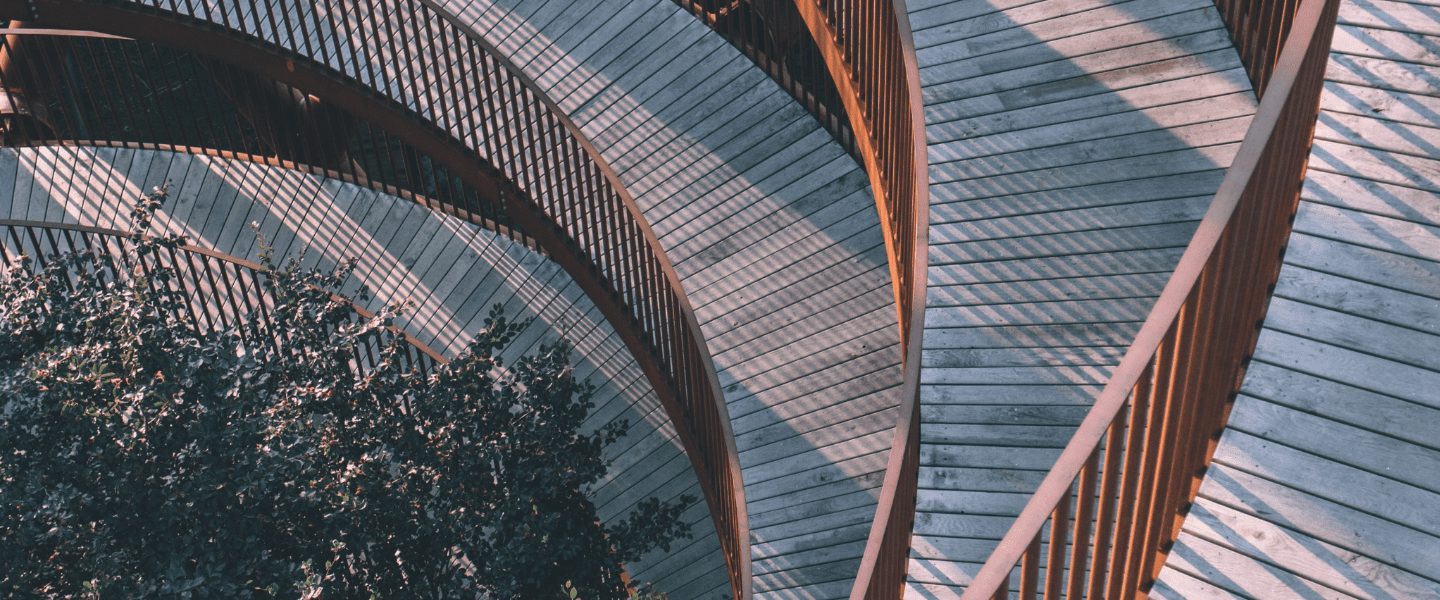 Sustainable Investing
Aligning your investment portfolio with your values.
Help drive change with your investment capital
Many clients want their money to do more than multiply. They want to use their capital to help address social or environmental issues – while also meeting investment objectives. To guide you, we have developed a comprehensive capability to help you navigate the different sustainable investing strategies available.  
It starts with our dedicated sustainable investing team, who provide specialist advice and insights and who oversee our sustainable investment framework. They curate investment opportunities and develop solutions that help generate impactful outcomes without sacrificing investment returns.
You also have access to a range of resources and comprehensive data to help you and your adviser make informed decisions. This enables you and your adviser to build an investment portfolio aligned to your values.  
---
What is sustainable investing?
Sustainable investing is an approach that seeks to consider both financial returns and social and environmental outcomes. It involves making an investment while explicitly considering the positive and negative impact an investment may have on stakeholders. This includes both natural capital and the wider community.

We adopt a measurement framework that broadly identifies three distinctive sustainable investment styles, each with a different philosophical approach. We will guide you through our framework to help build a portfolio that aligns to your values and sustainability objectives.
Avoid harm
Avoid harm by excluding investments misaligned with your values and 'harmful' to people or the planet.
For example, investing in an exchange-traded fund that excludes the tobacco industry.
Benefit stakeholders
Benefit stakeholders by proactively targeting investments aligned to your values and 'beneficial' to society.
For example, investing in a managed fund that targets listed equities exposed to the renewable energy sector.
Contribute to solutions
Contribute to solutions through investments with additional, direct and measurable social or environmental impact.
For example, providing seed capital to fund a new social housing development.
---
Our sustainable investment solutions
As an Evans and Partners client we offer a suite of sustainable investment services. This includes investment screening, environmental, social and governance (ESG) performance measurement, sustainable investment research, and specialist industry expertise — sourced through a combination of our group-wide resources and best-of-breed partners.
Tailored approach
We recognise that each investor approaches sustainable investment differently. We work closely with you to understand your priorities.
Flexible solutions
We offer a suite of investment solutions across a broad range of asset classes and styles. These solutions cover fixed income, equities, real assets, and alternatives.
Trusted data and information
You and your adviser have access to resources from leaders in ESG research and ratings. This information is available on demand via our client portal.
Comprehensive reporting
Access detailed portfolio reporting and benchmarking across numerous ESG metrics—including carbon performance, controversial business activity involvement and sustainable development goal (SDG) alignment.
Research and education
Understanding the nuances of sustainable investing and ESG is vital. Access ongoing education, research and events around broader sustainability themes, trends and regulatory developments.
Bespoke services
To help invest and report on the sustainability performance of your investments, we provide additional tailored services. This includes board and family office education, investment policy construction and other impact asset consulting services.
---
ACCESS TO INFORMATION
Sustainable investing data and tools at your fingertips
Staying across the ESG performance of your portfolio is critical. To ensure you have complete oversight of your investments, we provide clients with direct access to ESG data and reporting via our client portal.
---
Investment opportunities
We have a long history of delivering sustainable investment opportunities for our clients. Since 2016, our clients have allocated over $250 million to more than 30 sustainable investment opportunities across numerous asset classes and investment styles.

We have helped our clients mobilise financial capital to support a range of businesses and industries covering broad areas such as social services, healthcare, education, renewable energy, and sustainable agriculture.
Murray Darling Basin Balanced Water Fund
In 2016, Evans and Partners acted as lead manager for the initial raise for the Murray Darling Basin Balanced Water Fund. The fund has multiple objectives, including securing water rights for agricultural use, realising a financial return for investors and restoring threatened wetlands.
The Impact Fund
Since 2019, Evans and Partners' clients have supported The Impact Fund. Managed by Conscious Investment Management, this fund targets a broad spectrum of impact assets, including specialist disability accommodation, social and affordable housing, distributed energy generation and social impact bonds.
Giant Leap Fund II
In 2021, Evans and Partners clients supported the initial raise for Giant Leap Fund II. Giant Leap was Australia's first venture capital fund 100% dedicated to investing in impact startups.
For Purpose Investment Partners (FPIP) Social Impact Fund I
In 2022, Evans and Partners clients supported FPIP Social Impact Fund I. FPIP is a not-for-profit social impact investment fund manager. It brings private sector capital and capabilities into areas such as disability support, mental health services, aged care and social housing.
---
Proud Members & Signatories
---
Our expertise
At Evans and Partners, we have the experience and expertise to help with implementing sustainable investment principles within client investment portfolios.
---