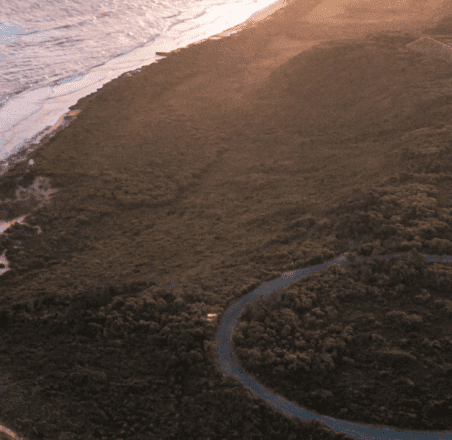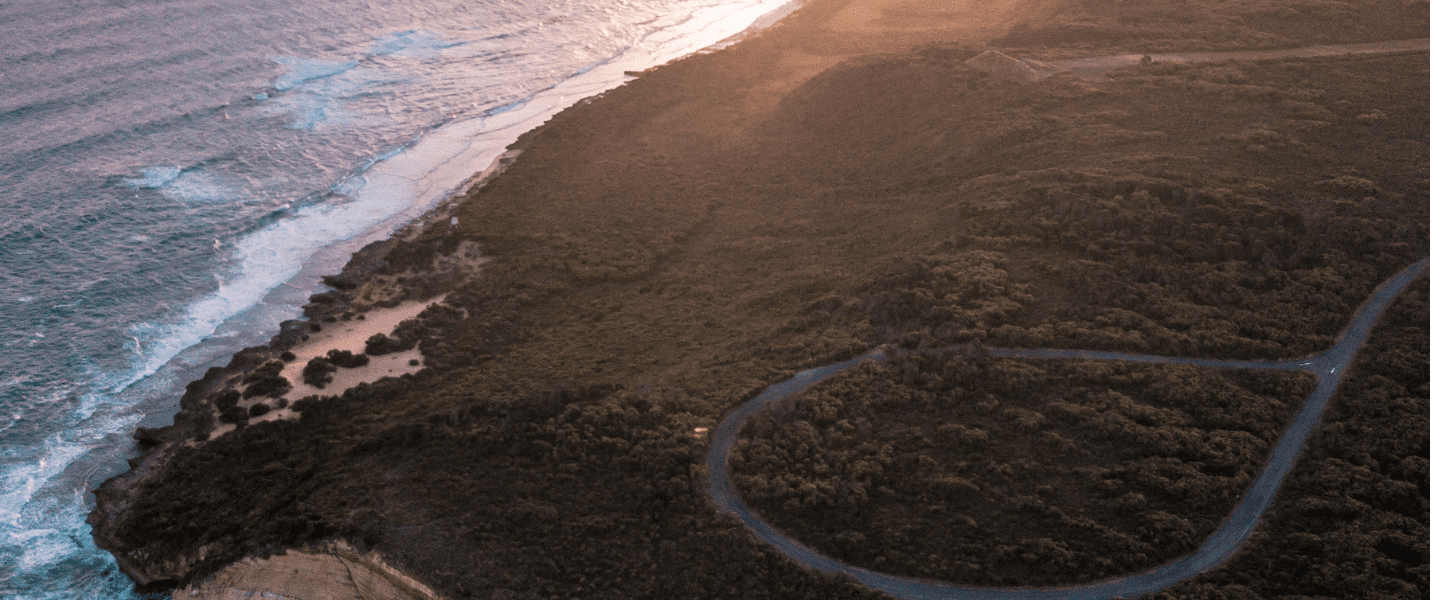 Back

to Insight
Now Reading:
The Roadmap: Perspectives to Look Further Forward
Economies are wilting after a full year of interest rate rises. Pockets of financial stress are sprouting, and geopolitical tensions remain challenging for investors.
However, as these stresses fade over the next year, investors with long-term balanced and diversified portfolios should be able to withstand the immediate pressures, and potentially take advantage of opportunities created by any further volatility.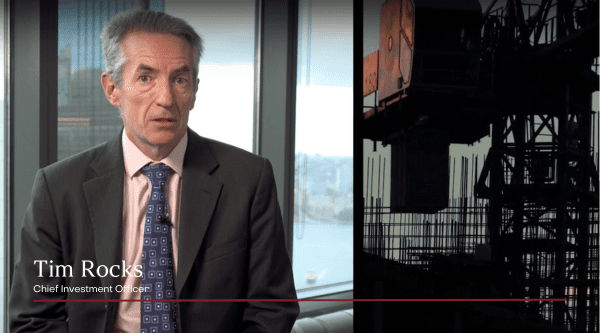 Some form of recession in the US is now the base case, but not every recession is a crisis. Most historical recessions, particularly those generated by central bank tightening, are relatively shallow and brief. US recessions tend to last only ten months on average, and equity markets trough around their midpoint. More severe outcomes typically only occur if there is a financial crisis. And the recent failures in the US banking sector do not appear to be a system-wide crisis like the GFC. In most major economies, the conservative lending behaviour and tightened banking regulation will not prevent isolated problems but will significantly reduce the prospects of broader contagion.
There are indicators that the next economic cycle will be strong. Three significant spending waves focused on the renewable energy transition, closing healthcare gaps, and re-evaluating manufacturing supply chains – are at their early stages and could last at least a decade. The Russia/Ukraine conflict is accelerating the energy transition in Europe. And a substantial wave of construction will begin in Australia, led by the Brisbane Olympics, the second Sydney airport and a range of major road and rail projects.
The current environment is a better entry point for long-term investors than two years ago. Expected returns are higher across almost all asset classes, including cash, government bonds and credit instruments, where yields have jumped with the rise in interest rates. In equity markets, valuations are well below 2021, and although there are short-term risks, the most significant determinant of the future return for equities is the price at your entry point – bearing in mind that markets are forward-looking and will move ahead of changes in the economic cycle.
All this means we need a balanced approach with one eye on the short-term risks and a focus on the long-term potential for markets, and long-term investment goals.
Tags
Disclaimer
This information was prepared by Evans and Partners Pty Ltd (ABN 85 125 338 785, AFSL 318075) ("Evans and Partners"). Evans and Partners is a wholly owned subsidiary of E&P Financial Group Limited (ABN 54 609 913 457) (E&P Financial Group).
The information may contain general advice or is factual information and was prepared without taking into account your objectives, financial situation or needs. Before acting on any advice, you should consider whether the advice is appropriate to you. Seeking professional personal advice is always highly recommended. Where a particular financial product has been referred to, you should obtain a copy of the relevant product disclosure statement or offer document before making any decision in relation to the financial product. Past performance is not a reliable indicator of future performance.
The information may contain statements, opinions, projections, forecasts and other material (forward looking statements), based on various assumptions. Those assumptions may or may not prove to be correct. E&P, its related entities, officers, employees, agents, advisors nor any other person make any representation as to the accuracy or likelihood of fulfilment of the forward-looking statements or any of the assumptions upon which they are based. While the information provided is believed to be accurate E&P takes no responsibility in reliance upon this information.
The Financial Services Guide of Evans and Partners contains important information about the services we offer, how we and our associates are paid, and any potential conflicts of interest that we may have. A copy of the Financial Services Guide can be found at www.evansandpartners.com.au. Please let us know if you would like to receive a hard copy free of charge.
Help me find an adviser
Begin a conversation with an adviser who will help you achieve your wealth goals.
Subscribe to insights
Subscribe to get Insights and Ideas about trends shaping markets, industries and the economy delivered to your inbox.
Start a conversation
Reach out and start a conversation with one of our experienced team.
Connect to adviser
Begin a conversation with one of our advisers who will help you achieve your wealth goals.
You can search for an adviser by location or name. Alternatively contact us and we will help you find an adviser to realise your goals.