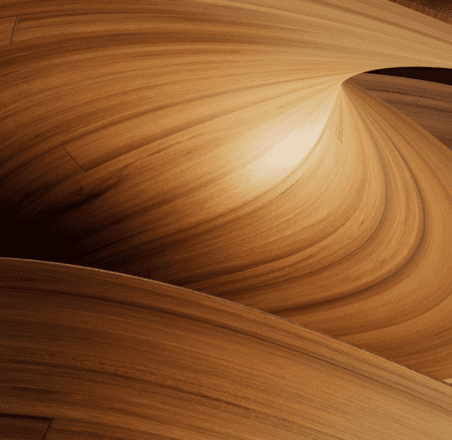 Not-for-Profit Advice
Supporting you as you work to achieve your vision.
Advice with credibility
While it is not a core competency for most not-for-profits, effective investment management can play a significant role in organisations achieving their purpose. Evans and Partners has built a reputation amongst not-for-profit organisations as trusted managers of capital. We've assembled an experienced team of advisers dedicated to supporting organisations such as perpetual charitable trusts, public and private foundations, schools and universities, religious-based organisations, professional membership institutes and medical and research organisations.
By bringing expertise to the task of achieving your investment objectives, we free you to focus on your purpose and maximise your impact in the community.
---
How we can help you
Planning and governance
It's vital to build your portfolio on the right foundations. We will work with you to establish an appropriate investment policy that will provide a framework for your future investment decisions. We will work through cash flow analysis, forecasting and capital management planning to ensure there is a clear understanding of your current financial position and the expected needs of your organisation. 
We will help you put in place decision-making protocols alongside investment review and benchmarking processes to ensure an appropriate governance structure. Looking forward, we will work with you to review your investment policy on a regular basis to ensure it tracks the evolution of your organisation.
Investment management
At the core of our offer to not-for-profit organisations is a robust investment process supported by the E&P Investment Committee. The Investment Committee provides asset allocation guidance built on macro research from the Chief Investment Officer's team. 
When it comes to portfolio construction, you have access to institutional-grade investment opportunities which are carefully screened by the Product Review Group.  
Risk management is integrated throughout this process to ensure that your portfolio is designed to meet your objectives while remaining within your documented risk tolerance.
Monitoring and reporting
As a client, you receive a comprehensive suite of reporting that enables you to monitor all aspects of your portfolio. This includes a detailed review of performance across multiple time periods, tax reporting, income reviews and forecasts (including franking rebates and balances).
We also provide ongoing reviews of risk management frameworks, asset allocation strategies, governance processes and your investment policies. All of this is designed to provide you with confidence that your portfolio is being managed according to agreed objectives.
Our reporting is designed to integrate directly into the organisation's broader financial reports, delivering key efficiencies for your operational and finance teams. 
ESG and sustainable investing
Sustainable investing principles are of added importance to for-purpose organisations. We provide ESG-related education and then work with you to establish a sustainable investment framework that integrates into your broader investment policy.
When it comes to implementation, we deliver a range of sustainable investment solutions covering multiple asset classes, investment styles and impact areas. We also provide ESG-specific reporting to allow the monitoring of your ESG policy and effectively communicate its adherence to your stakeholders.
Ongoing education and networking
We provide a number of avenues for you to further the purpose of your organisation. We offer the opportunity to attend a range of NFP and dedicated philanthropy events. We also provide access to tailored director investment education programs. In addition, we can help connect you with fundraising and grant-seeking experts.
---
Proud Members & Signatories
---
Your dedicated NFP advisory team