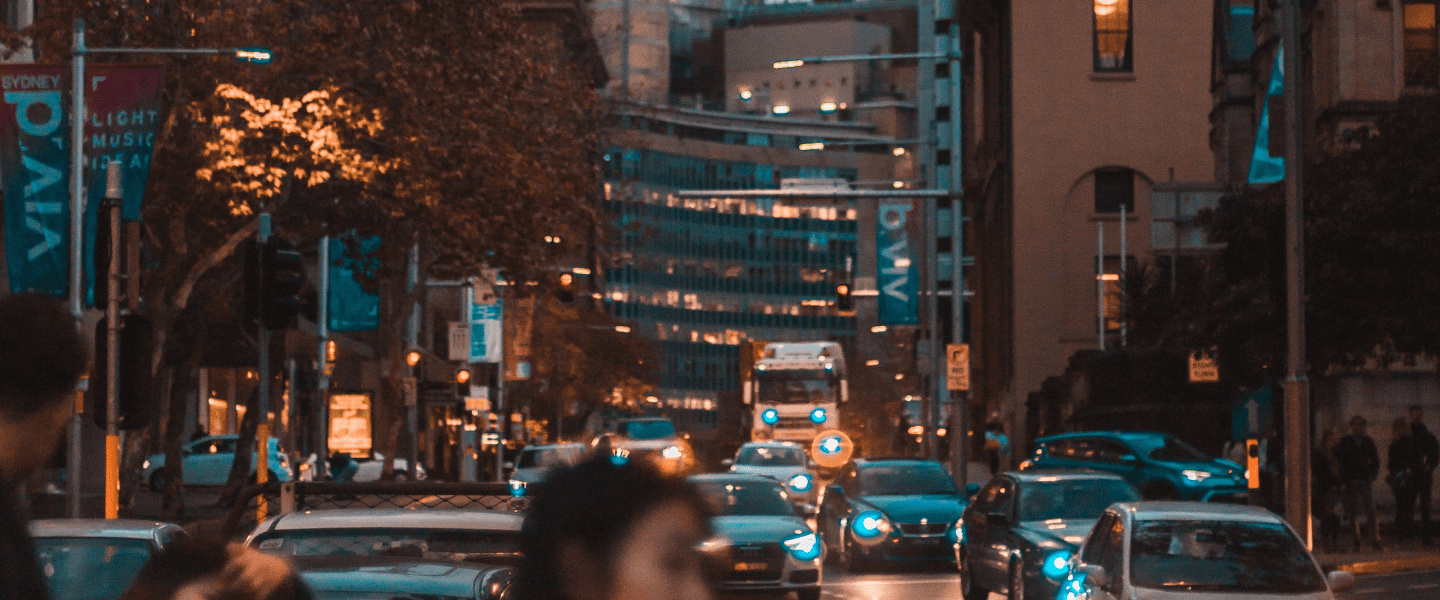 Product Review Group
Leveraging our collective expertise to find best-in-class investment solutions for your portfolio.
Identifying best-in-class investment solutions.
The Product Review Group (PRG) combines a diverse set of some of the industry's most experienced and knowledgeable minds who are responsible for assessing a vast array of investment products and making appropriate recommendations. Specifically, the PRG makes recommendations to the Investment Committee on the Approved Product and High Conviction Lists. 
The PRG undertakes a rigorous process to identify asset managers with the skills, experience, and resources required to produce consistent risk-adjusted return outcomes. The team also provides analysis and portfolio construction guidance to advisers, including how to blend its recommended managers into a diversified portfolio.