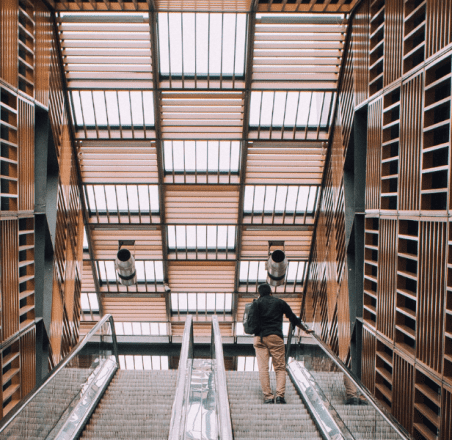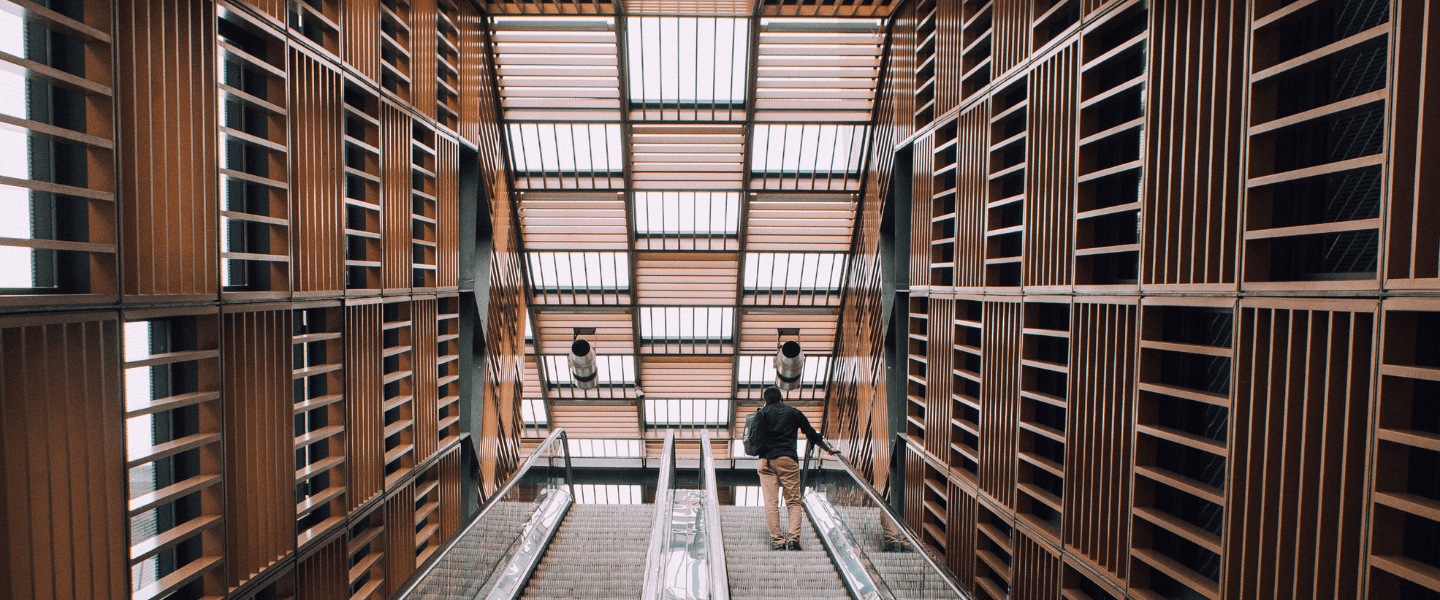 Chief Investment Office
Demonstrating the depth of expertise that drives investment decisions.
Providing a broader perspective.
The team from our Chief Investment Office identifies the latest investment opportunities and market risks. They make recommendations to our Investment Committee, which uses this analysis to set strategic asset allocation strategy. The Chief Investment Office also provides insights, data and guidance to you and your adviser to support your decision-making process as you set out to achieve your financial goals.