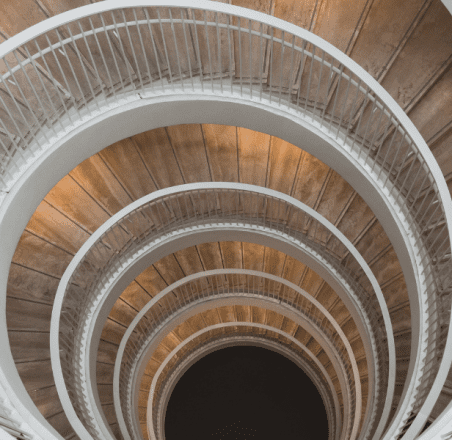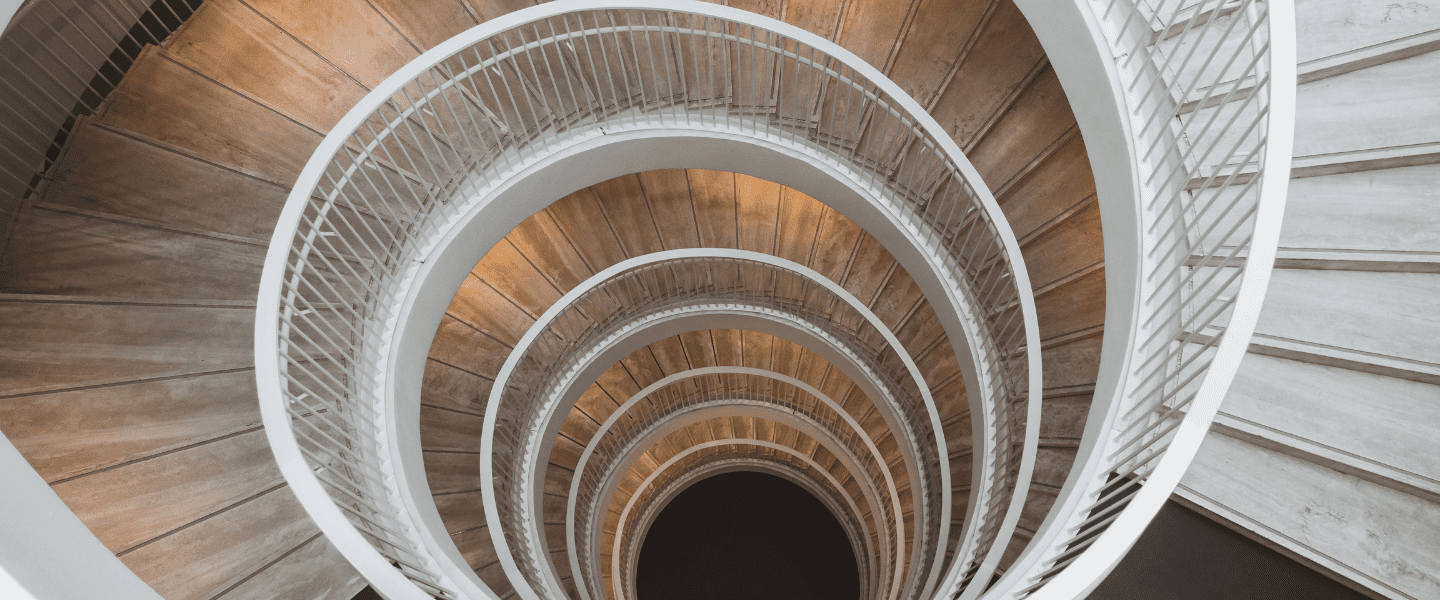 Estate Planning & Legal Services
Expertise to help you manage, protect and transfer your wealth.
Protecting and transferring your assets through a legacy plan.
Setting up the right structure for managing your wealth often requires specialist legal advice. The importance of having sound legal structures to safeguard your assets, optimise tax strategies and ensure a smooth transition of wealth can't be overstated. 
Your adviser can access a team of highly-skilled legal professionals who are experienced in providing wealth-focused legal advice across estate planning, superannuation, commercial and tax law. They work hand-in-hand with your financial adviser, collaborating closely to provide you with effective solutions tailored to your unique needs and aspirations.
---
Specialist wealth legal services
Wills and estate planning
Creating an estate plan to ensure your assets pass to your intended beneficiaries in a tax-effective and asset-protective manner.
Asset protection advice
If you are a business owner, director or in a high-risk occupation, we can develop tailored asset protection strategies to ensure the protection and preservation of assets.
Family office counsel
Our lawyers can act as an 'in-house counsel' or as a legal adviser to the family business board and advise on legal issues and risk mitigation strategies.
Superannuation legal advice
Our team of superannuation lawyers can assist you with legal aspects of an SMSF, including trustee structures, SMSF deeds, SMSF succession planning, ATO disputes and the compliance of SMSF transactions and proposed investments.
Estate administration
We can assist you with estate administration including providing guidance when taking on the role of executor, assisting with the sale of assets and transferring assets to beneficiaries.
Commercial and Tax
Whether you are looking at starting a business, investing for your future or engaging in philanthropy, we can assist you with choosing an appropriate and effective structure for your personal circumstances and commercial objectives. Some of the entities we can assist you with setting up include discretionary family trusts, unit trusts, companies, partnerships and not for profit entities.
---