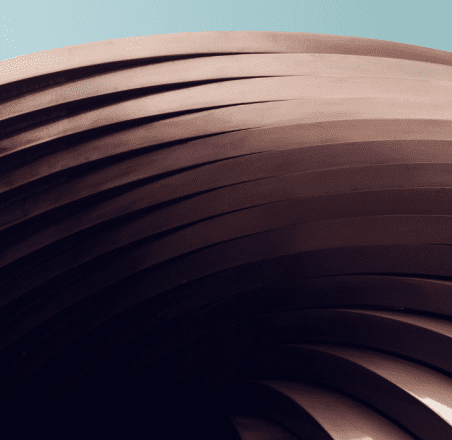 Realise the Full Potential of Your Wealth
Tailored advice and services to build, manage and preserve wealth.
You define financial success. We help you achieve it.
We believe confidence comes from knowing the best minds are working together to understand challenges and opportunities from every angle. 
As a client of Evans and Partners, your adviser draws on this collective expertise to chart a path towards realising your goals and aspirations. With your needs at the centre, we help you make empowered decisions to guide your financial future. We do this by developing a strategy that focuses on creating a plan to help build your wealth and preserve your assets so you can concentrate on creating a positive legacy.
---
Wealth Management Solutions
---
Advice process
Our process is highly personalised and is built on a foundation of shared understanding. We always start by finding out where your priorities and risk tolerances are to ensure we stay focused on your goals, vision and values.
Understanding you
Our advice always starts with a conversation focused on getting a deep and clear understanding of what is important to you – your current circumstances and goals for the future. 
Advice and recommendations
Based on your adviser's understanding, they draw on the collective expertise of the group to tailor and recommend a wealth plan that is designed to achieve your objectives.
Discuss solutions
Your adviser will discuss critical decisions with you so you understand the trade-offs of each choice. They will step through your strategic asset allocation, which diversifies your portfolio across and within asset classes, to manage risk and reach your investment objectives. Our goal is to ensure you make informed decisions.
Implement
Your portfolio is constructed considering the current macroeconomic environment, the Investment Committee's frameworks and the best-in-class investments identified by the Product Review Group.
Track and monitor
Your adviser will monitor your portfolio and holdings as markets are constantly evolving. They will inform you of material changes and will adjust your portfolio to manage risk, access growth opportunities and avoid pitfalls – giving you confidence you're staying on course towards your goals.
---
Collective expertise guiding quality advice
The best investment advice is built on the insights of a team of experts that bring diverse points of view and are focused on solving problems that are uniquely yours.
At Evans and Partners, your adviser draws on the expertise of our Investment Committee, Chief Investment Office and Product Review Group.  
This robust structure brings a data-driven framework and governance overlay to investment decisions. This means you can be confident that our team will maintain a calm, considered approach through all phases of the market cycle.
GOVERNANCE
Investment Committee
The Investment Committee plays a central role in our overall approach to investment management. It is responsible for designing the overall investment framework, developing investment principles and policy, setting asset allocation and risk parameters and approving investment products.
MACRO INSIGHT
Chief Investment Office
The Chief Investment Office identifies the latest investment opportunities and market risks. It makes recommendations to our Investment Committee, which uses this analysis to set strategic asset allocation strategy.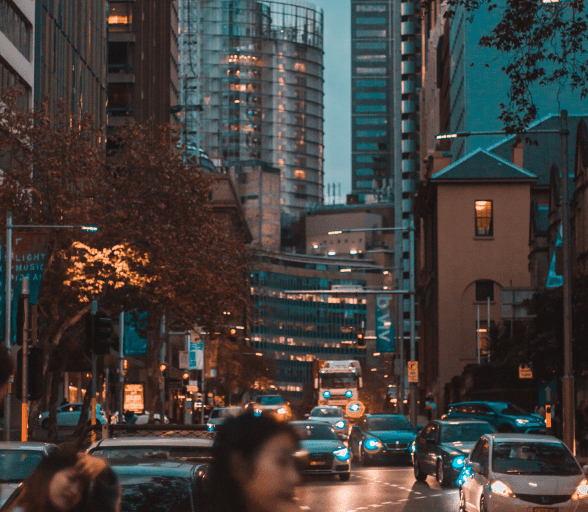 PRODUCT SELECTION
Product Review Group
The Product Review Group identifies asset managers with the skills, experience, and resources required to produce consistent risk-adjusted return outcomes and makes recommendations to the Investment Committee on the Approved Product and High Conviction Fund Lists.
---