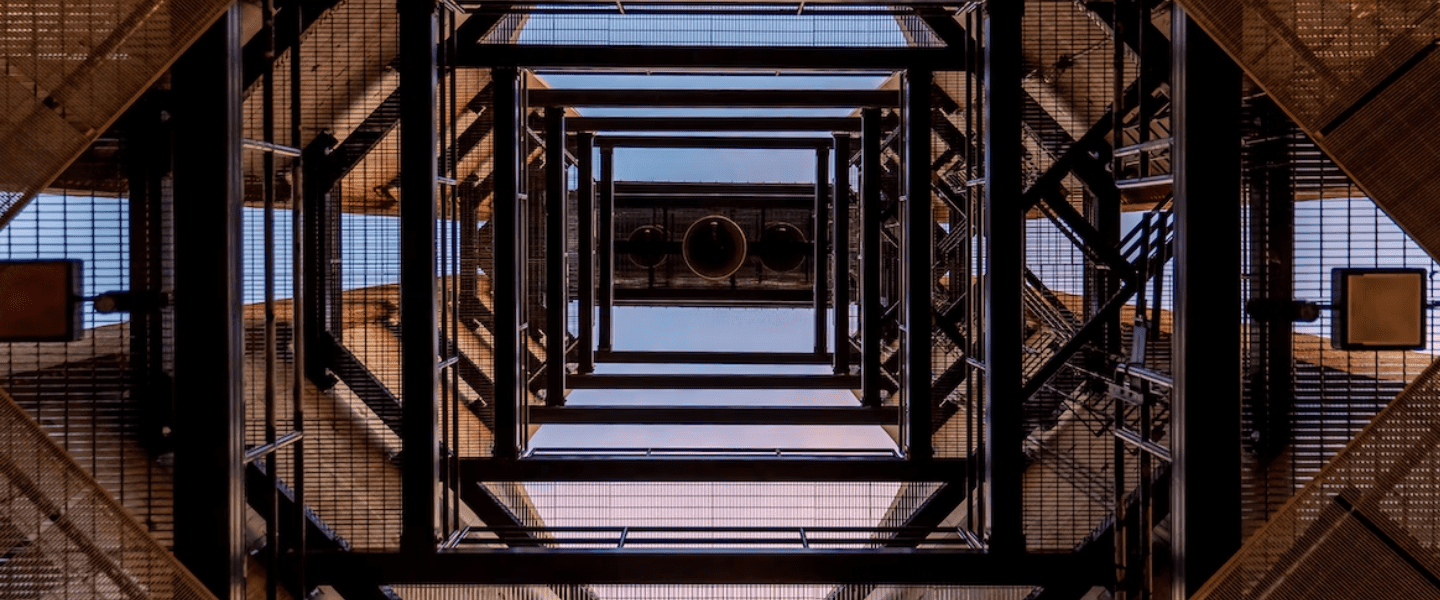 Attention Turns to Fixed Rate Bonds
Wealth Management
Read time 4mins
Longer-term fixed rate bonds have not been an attractive investment for some years. The interest rate on these bonds was extremely low and there was the risk of capital returns if rates rose. However, interest rates have now reset higher which makes government bonds a much more attractive proposition.
Tim Rocks, Chief Investment Officer at E&P Research, says that in the aftermath of COVID, the interest rate on 10-year Australian government bonds fell to a paltry 0.6 per cent.
"At that level, bonds were particularly unattractive because the rate itself was low and the risk of potential capital losses were large. However, as interest rates have now moved substantially, fixed rate bonds are now far more appealing. The same 10-year Australian government bond yields are now earning more than 4 per cent* and there is as much risk of capital gains than losses," he says.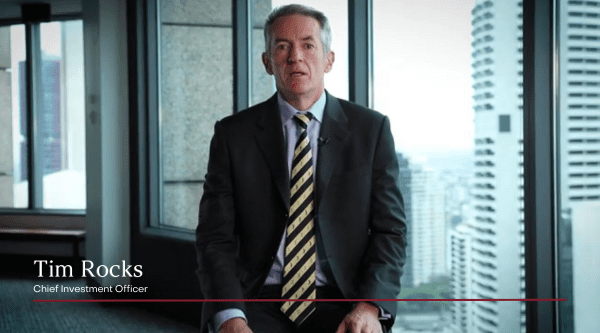 The potential for portfolios
Rocks explains that rates on almost all interest rate securities including term deposit rates and corporate bonds have increased in recent months ― but the rise in government bond yields is particularly striking. So, with yields for government bonds now well in excess of prevailing term deposit rates, there is a greater investment case.
He outlines factors investors should consider for switching a portion of their interest rate security holdings into government bonds.
Interest rates: on bonds are now attractive at more than 4 per cent and the increase has been greater relative to other instruments.
Diversification benefits: buying some government bonds can be an effective way to add diversification to investor portfolios.
Credit risk: is set to rise as the economy slows, which could potentially impact returns on credit portfolios. Government bonds have limited credit risk.
Capital gain potential: if interest rates fall from current levels there is the potential for capital gain. And if economic conditions worsen, it is possible bond values would rise, which historically coincides with a fall in equity prices.
"As a result, the scene is now set for traditional fixed income options such as Australian government bonds to become more appealing – so, investors should speak to their adviser about whether this is appropriate for their portfolio," he says.
Tags
Disclaimer
*at 20 June 2022
This document was prepared by Evans and Partners Pty Ltd (ABN 85 125 338 785, AFSL 318075) ("Evans and Partners"). Evans and Partners is a wholly owned subsidiaries of E&P Financial Group Limited (ABN 54 60 9913 457) (E&P Financial Group) and related bodies corporate.
This communication is not intended to be a research report (as defined in ASIC Regulatory Guides 79 and 264). Any express or implicit opinion or recommendation about a named or readily identifiable investment product is merely a restatement, summary or extract of another research report that has already been broadly distributed. You may obtain a copy of the original research report from your adviser.
The information may contain general advice or is factual information and was prepared without taking into account your objectives, financial situation or needs. Before acting on any advice, you should consider whether the advice is appropriate to you. Seeking professional personal advice is always highly recommended. Where a particular financial product has been referred to, you should obtain a copy of the relevant product disclosure statement or offer document before making any decision in relation to the financial product. Past performance is not a reliable indicator of future performance.
The information may contain statements, opinions, projections, forecasts and other material (forward looking statements), based on various assumptions. Those assumptions may or may not prove to be correct. E&P Financial Group, its related entities, officers, employees, agents, advisors nor any other person make any representation as to the accuracy or likelihood of fulfilment of the forward- looking statements or any of the assumptions upon which they are based. While the information provided is believed to be accurate E&P Financial Group takes no responsibility in reliance upon this information.
The Financial Services Guide of Evans and Partners contains important information about the services we offer, how we and our associates are paid, and any potential conflicts of interest that we may have. A copy of the Financial Services Guide can be found at www.evansandpartners.com.au. Please let us know if you would like to receive a hard copy free of charge.
Help me find an SMSF accountant
Begin a conversation with an accountant who can help you with your self-managed super fund.
Help me find an adviser
Begin a conversation with an adviser who will help you achieve your wealth goals.
Subscribe to insights
Subscribe to get Insights and Ideas about trends shaping markets, industries and the economy delivered to your inbox.
Start a conversation
Reach out and start a conversation with one of our experienced team.
Connect to adviser
Begin a conversation with one of our advisers who will help you achieve your wealth goals.
You can search for an adviser by location or name. Alternatively contact us and we will help you find an adviser to realise your goals.