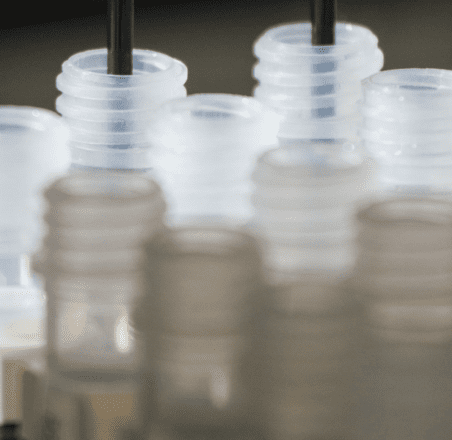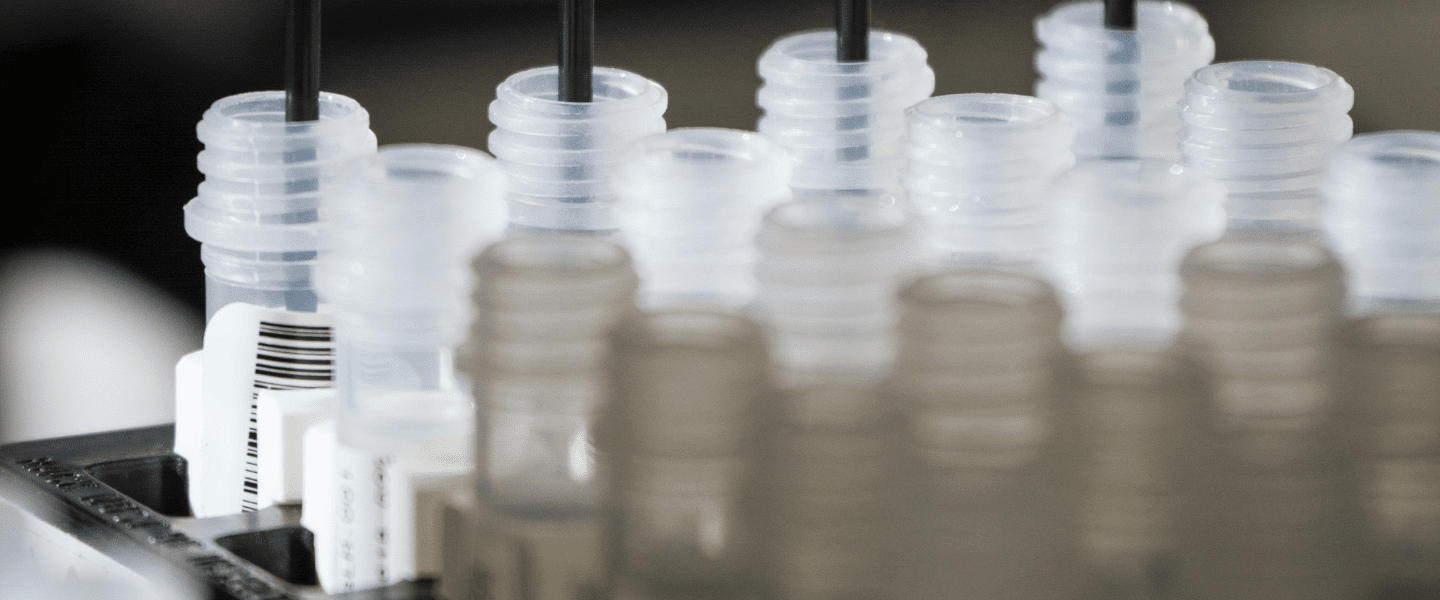 The New Investment Frontier in Healthcare
Technology and Disruption
Read time 5mins
Emerging technologies and the global pandemic have both positioned the healthcare sector for strong growth over the next few years. And with a number of compelling drivers set to play out, investors should be aware of the potential implications.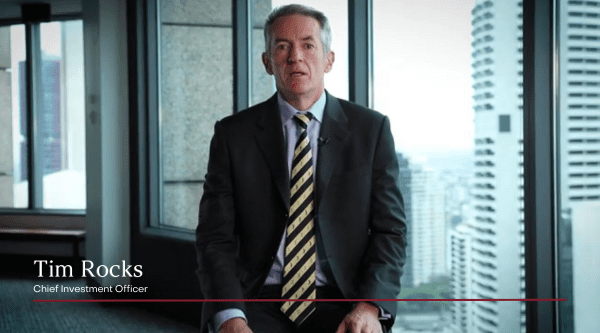 The COVID effect
While much has already been reported about the technology sector being one of the biggest beneficiaries of COVID ― thanks to the acceleration of behavioural trends such as online retail spending and working from home, Tim Rocks, E&P Chief Investment Officer, says the COVID effects could potentially be larger and more sustained in the healthcare sector.
"The pandemic exposed flaws in many healthcare systems, prompting many governments to rush preparations for the next crisis by building hospitals, critical care and local supply chains for drugs and critical devices. This has now led to significant R&D and investment in the sector, opening up new markets and players in the space," he says.
"The sector was already set for strong growth due to ageing populations and rapid development in many emerging markets, but COVID has really amplified that trajectory," he adds.
Emerging technologies and treatments
In addition to the impact of COVID, the sector continues to benefit from the forces of innovation, digitisation and disruption, which will only become more apparent in the coming years.
E&P Research have identified three key areas set to shape the way in which care and treatment are delivered in the future, which has the potential to significantly impact overall outcomes in healthcare.
Digitisation: As many countries grappled with how to deliver health advice safely and securely amid a global pandemic, this paved the way for the widespread adoption of telemedicine. COVID really opened the door to the digitisation of medicine and there are many more technology-driven applications to come.
Gene therapy: Gene therapy has been developed with the capacity to really revolutionise the treatment of chronic disease as it involves a switch from the "one-pill-fits-all" approach, to personalised gene treatments. It could be a major disruption to companies providing existing cancer drugs and treatments.
Liquid biopsies: The introduction of liquid biopsies is expected to result in a major reduction in cancer mortality. Advances in DNA analysis are behind the development of a simple blood test that could detect multiple cancers such as pancreatic, lung and ovarian cancers at early stages of disease progression.
Healthcare's perfect storm
The combination of a 'perfect storm' of factors now sees the sector on the cusp of a major wave of innovation and disruption, with COVID set to accelerate those trends and remove some of the regulatory inertia that has previously frustrated and slowed down change.
"Investors have been slower to consider these impacts and reflect them in equity prices, which is why we see the sector as one of the standout opportunities at the moment," says Rocks.
Tags
Disclaimer
This information was prepared by Evans and Partners Pty Ltd (ABN 85 125 338 785, AFSL 318075) ("Evans and Partners"). Evans and Partners is a wholly owned subsidiary of E&P Financial Group Limited (ABN 54 609 913 457) (E&P Financial Group).
The information may contain general advice or is factual information and was prepared without taking into account your objectives, financial situation or needs. Before acting on any advice, you should consider whether the advice is appropriate to you. Seeking professional personal advice is always highly recommended. Where a particular financial product has been referred to, you should obtain a copy of the relevant product disclosure statement or offer document before making any decision in relation to the financial product. Past performance is not a reliable indicator of future performance.
The information may contain statements, opinions, projections, forecasts and other material (forward looking statements), based on various assumptions. Those assumptions may or may not prove to be correct. E&P, its related entities, officers, employees, agents, advisors nor any other person make any representation as to the accuracy or likelihood of fulfilment of the forward-looking statements or any of the assumptions upon which they are based. While the information provided is believed to be accurate E&P takes no responsibility in reliance upon this information.
The Financial Services Guide of Evans and Partners contains important information about the services we offer, how we and our associates are paid, and any potential conflicts of interest that we may have. A copy of the Financial Services Guide can be found at www.evansandpartners.com.au. Please let us know if you would like to receive a hard copy free of charge.
Help me find an adviser
Begin a conversation with an adviser who will help you achieve your wealth goals.
Subscribe to insights
Subscribe to get Insights and Ideas about trends shaping markets, industries and the economy delivered to your inbox.
Start a conversation
Reach out and start a conversation with one of our experienced team.
Connect to adviser
Begin a conversation with one of our advisers who will help you achieve your wealth goals.
You can search for an adviser by location or name. Alternatively contact us and we will help you find an adviser to realise your goals.